Nick D'Aloisio Net Worth, Money & More
|
NET WORTH: $30 MILLION
CAREER: PROGRAMMER, ENTREPRENEUR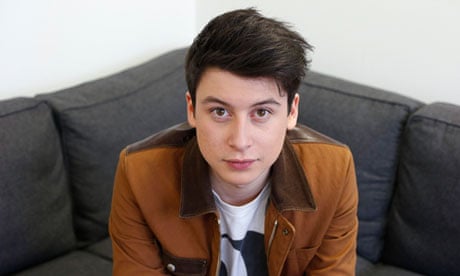 INTRODUCTION:
Nick D'Aloisio is an English computer programmer who is best known for inventing the Summly app. It is a summarization and artificial intelligence technology developed with SRI International. In 2013, this app was bought by Yahoo for a total of $30 million, making a then 18-year-old Nick a young multi-millionaire!
PERSONAL  BACKGROUND: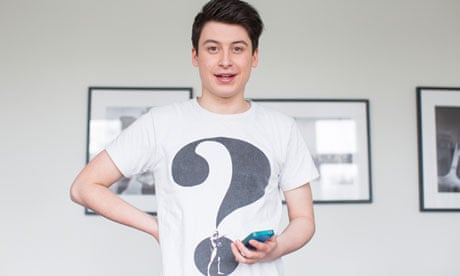 Nick was born on November 1, 1995 in London, England. His parents are Lou Montilla, a vice president at UK Morgan Stanley and Diana D'Aloisio, a lawyer.
He attended the prestigious, high achieving King's College in Wimbledon, London where he was given a academic scholarship. Shortly after completing  his A level exams in Summer 2014, he became a college student in Oxford University. D'Aloisio is doing  al these while still performing his best as the Production Manager on Yahoo News Digest.
CAREER:
Before Summly became, well, Summly, it was called Trimit. Nick was 15 years  old when he launched Trimit, which used an analytical tool to condense text content into 1000, 500, or 140-character summary text, for iOS in March 2011. Apple took notice of the app's potential and featured it on the App Store. A billionaire saw the app's potential as well and decided to give D'Aloisio a $300,000 capital fund. The money helped in greatly improving the app, which D'Aloisio completely re-designed a and re-launched as Summly in December 2011.
Summly was downloaded by over 200,000 users as people found it helpful and useful. It received a lot of funding from business moguls and celebrities allowing app to be handled, developed and designed by the best people in the industry.. So in March 2013, Yahoo bought it for $30 million.
AWARDS:
The young lad received the WSJ Innovator of the Year award and appeared in Time Magazine's Most Influential. In 2012 and 2013, he was included in the Top 1000 Influential Londoner by Evening Standard. He also also won a Spirit of London Award in December 2012 as Entrepreneur of the Year. In 2013 he got the British Inspiration Awards for Young Entrepreneur of the Year, Spear's Wealth Management for Entrepreneur of the Year and a Merton Business Award. The following year, Nick  won the 2014 Apple Design Award. That same year, he appeared in GQ Magazine's 100 Most Connected Men of 2014, Sunday Times' 100 Makers of the 21st Century, and 30 under 30 list for Forbes Magazine.